Just a few Screencaps and GIFs from Starter for 10
54 stills and 4 gifs from "Starter for 10", a rom-com about college students obsessed with a quiz show "University Challenge" (and a blonde girl) set in 1985. Starring James McAvoy, Benedict Cumberbatch, Dominic Cooper, Catherine Tate and Mark Gatisse.
I didn't know Ben was this good in comedic acting! He steals every single scene he appears and he actually IS super-cute despite the haircut from hell :-p
teasers: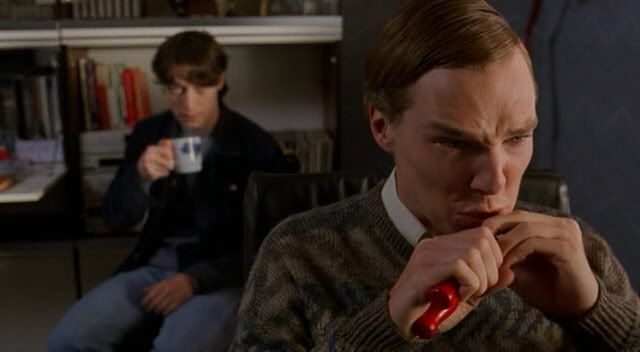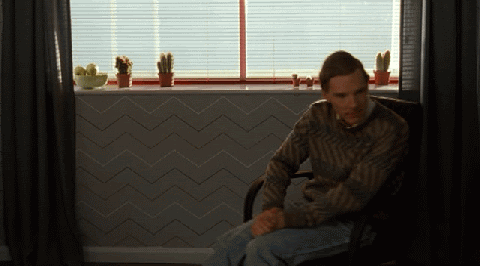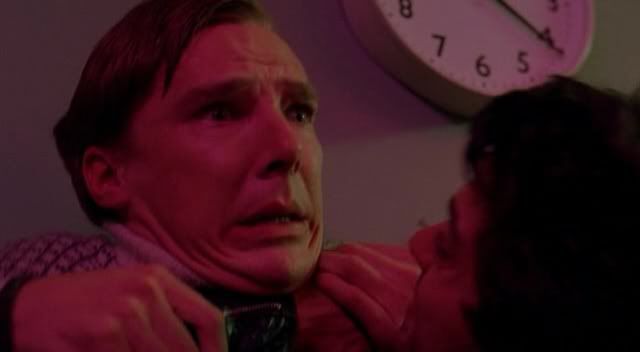 Download by zip (8.9MB)
hxxp://www.mediafire.com/?s0v41w33txyiux
p
Credits not necessary, but if you are inclined...
101icons
. Thanx :)
Many thanks to
go_anna40
for sharing this film in LJ!
Comments {0}