17 icon bases and 16 gifs from "Stuart: A Life Bacwards"
Too delighted to find many fellow Hardy + Cumberbatch fans, I'm so ambitious I even made some icon bases and gifs (and makin' whoopie) !
Nick them, alter them, macro them... just do anything you like :)
teasers: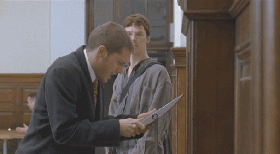 Still icons







GIFs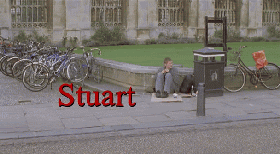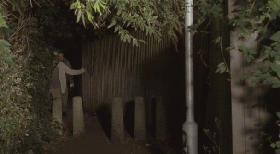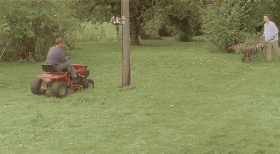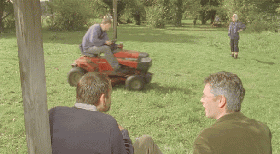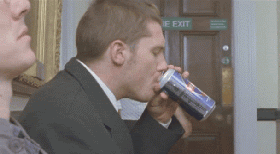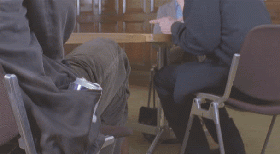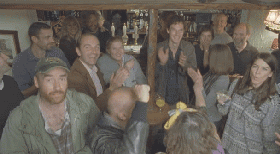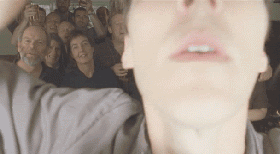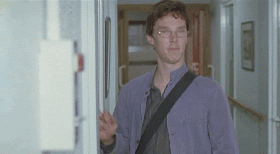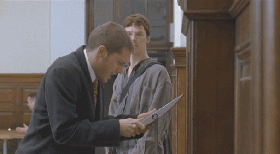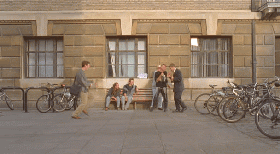 Screencaps: !Contains violent and explicit images!
hxxp://www.mediafire.com/?5pg63aew37u3ow
3
Comments & credits are love, but not mandatory.
Again, many thanks to
eeriewhisper
for sharing this incredible film in LJ :)
Comments {8}